Syndikatet is a co-working space residing at Møllegade 11A, smack in the middle of Aalborg. We have 26 desks for rent in an open office environment. In total we have about 500 square meters available and among the services vi provide for our members we can mention: Mail address for your company, meeting rooms, dining area, food service, skype rooms and lounge areas as well as a series of other services. Our place is mainly for creative professionals and people who like to talk about what they do and what they are working on. The many different skills represented in the same room creates synergies and opportunities.
The cost of moving in is very low – that has already been covered by us. You know your monthly expenses and avoid any financial surprises related to your office space. Further more we provide a space where you can grow as a company. You can simply start out with only one desk and increase the number on a. monthly basis as long as we still have available desks.
… is the price for a dedicated office space per month. You get your own height adjustable desk and get the opportunity to take part in the day-to-day work. Among other things you will be able to be part of the food service, print service and to get your company name on the door sign.
… is the price for a flex spot. A flex spot is worth your consideration if you only need a desk a few days every week and you don't have the need for a personal desk. With a flex spot you share space with the other flex members at the big main desk in the office ad every day you take all you stuff with you.
Do you have the need for 3 or more spaces? Then please contact us to get more info about availability and pricing. For now we have 26 desks in our 250 square meter main room. But if necessary we could increase the number of spaces.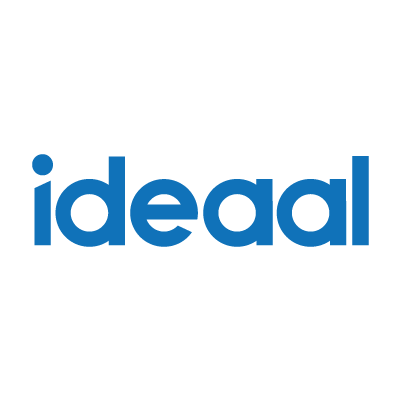 Ideaal are design thinkers and do'ers. They develop products and services based on humans and business. On top of that Ideaal run the Syndikatet co-working space on a daily basis.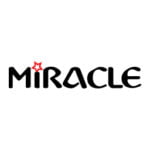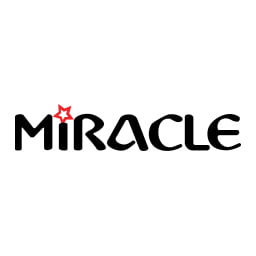 Miracle Mobile designer and develops apps for iPhone and Android.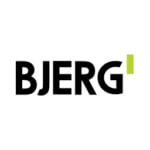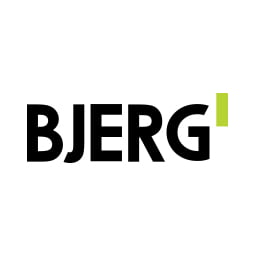 Bjerg Arkitektur is one of the leading architects in Denmark regarding sustainable architecture and passive / low energy housings.